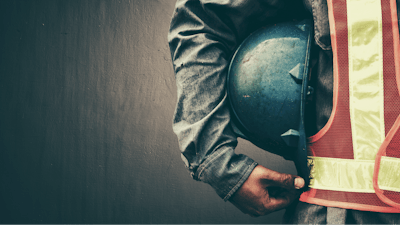 iStock
SANDY SPRINGS, S.C. (AP) — An unnamed manufacturing company has bought land in South Carolina to build a plant that officials say will create hundreds of jobs over the next several years.
Anderson County Administrator Rusty Burns tells local news outlets that the company is buying more than 240 acres (100 hectares) from the county at the Anderson County Technology and Manufacturing Center in Sandy Springs. He says the manufacturing plant will be built for about $74 million and will create at least 1,000 jobs in the next four to five years.
Officials haven't named the company or what product it makes. Anderson County Economic Development Director Burriss Nelson says the company is "not a household name," but has a "great reputation."