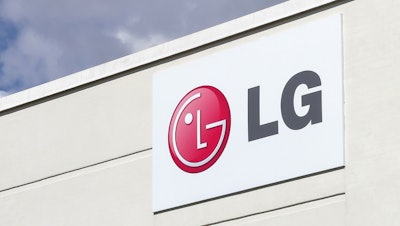 CLARKSVILLE, Tenn. (AP) — LG Electronics Inc. is breaking ground at the Tennessee site of the South Korean appliance maker's first washing machine plant in the United States.
Company and local officials are scheduled to be joined at the Thursday ceremony in Clarksville by U.S. Commerce Secretary Wilbur Ross and U.S. Senator Bob Corker.
The 829,000-square-foot facility is projected to cost $250 million and create 600 new jobs. The Clarksville site was selected after a national search dating back six years.
South Korean tire maker Hankook also has a new plant in Clarksville, and the company announced last year it was moving its North American headquarters from New Jersey to downtown Nashville.
The LG plant will be near a new Google data center on the former Hemlock Semiconductor site that was shuttered in 2013.