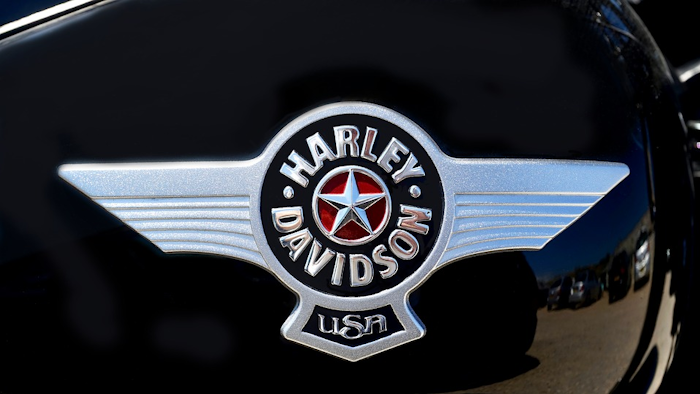 Harley-Davidson, Inc. announced plans to eliminate 180 manufacturing jobs at plants in Menomonee Falls, Wisconsin and Kansas City, Missouri. The two plants employ a total of about 1,600 workers. This notice comes on the heels of an announcement that the company is opening production facilities in Thailand, as well as 200 job cuts last September.
While union executives are critical of the layoffs in light of the Thailand expansion, Harley reported significant second-quarter sales drops – 6.7 percent worldwide and 9.3 percent in the U.S. The company also lowered its full-year shipment projections to 241,000 from 246,000 - a drop of six to eight percent from 2016. This continues a decade-long slide from the 350,000 bikes it was shipping 10 years ago.
The company is feeling the effects of several economic and social challenges. Perhaps most troubling is that millennials are not buying motorcycles, so there's a lack of new customers. This is coupled with stronger competition from legacy brands like Polaris' Indian and lower-priced options from Honda.
The company is also still dealing with the recall of 57,000 motorcycles stemming from loose oil lines that were spewing oil into the path of the rear tire.
The inability to attract new riders was illustrated in Harley dealers carrying inflated inventory levels at the end of 2016. This led to limited shipments to dealers at the beginning of 2017 and rebates for unsold 2016 bikes. Harley currently holds a 49 percent share of the motorcycle market, but net income and revenue numbers are declining.
The company is also in the midst of a strategic plan targeting two million new Harley-Davidson riders in the U.S. within the next decade. The company also wants to grow international business to 50 percent of annual volume, and launch 100 new Harley-Davidson models. This is despite projections that could reduce third quarter production levels by as much as 20 percent.