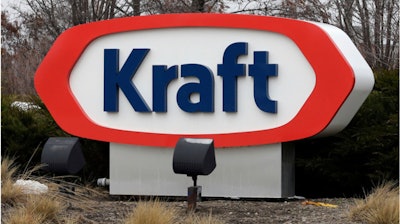 AP Photo/File
PITTSBURGH (AP) — Kraft Heinz Co. has laid off 200 white-collar workers in Canada and the United States.
Michael Mullen, the company's senior vice president of corporate and government affairs, says the company is realigning its administrative functions to be more efficient.
The company didn't say where the layoffs occurred.
Kraft Heinz is dually headquartered in Pittsburgh and Chicago since the Pittsburgh-based H.J. Heinz Co. and Kraft Foods Group of Illinois merged two years ago.
The company has about 41,000 employees worldwide.
The workers being laid off have all been notified and Mullen says the company appreciates their contributions.