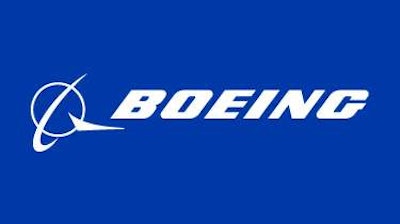 Flickr
NORTH CHARLESTON, S.C. (AP) — Two days before South Carolina Boeing employees vote on whether to join a union, workers and union members are holding a rally in support of collective bargaining rights.
Boeing workers and members of the International Association of Machinists and Aerospace Workers are rallying Monday at the Crowne Plaza Charleston Airport Hotel in North Charleston.
The rally is happening a mile from Boeing's North Charleston operation, where nearly 3,000 workers vote Wednesday on whether to form a union and be represented by the Machinists.
The global aviation company came to South Carolina in part because the state has a minuscule union presence and state politicians and business leaders have for decades preached that unions hurt the workforce, not help it.