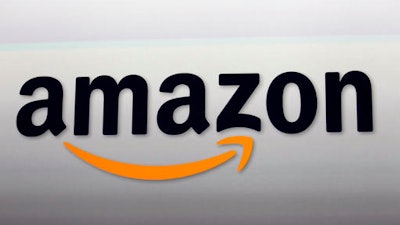 PITTSBURGH (AP) — Pittsburgh has welcomed another giant to its burgeoning tech hub.
Amazon officially opened a corporate office in the city's South Side Works section on Tuesday. Bill Kaper, general manager of the office, says the space will be dedicated to machine translation and web services.
It currently houses 50 employees.
Amazon joins a growing number of tech companies who have moved operations to Pittsburgh. Apple, Microsoft, Uber, and Google all have offices in the city.
Kaper says that Amazon will harness the city's local tech talent as they recruit software engineers and research scientists from Carnegie Mellon University and University of Pittsburgh. The company already has a familiar history with Carnegie Mellon. Amazon bought a machine translation company started by two Carnegie Mellon professors in 2015.