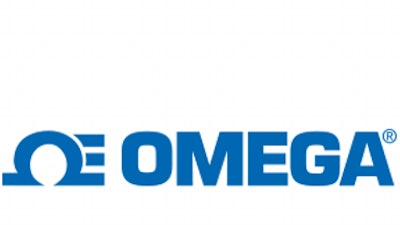 OMEGA Engineering, recently announced the appointment of Joe Vorih as President of OMEGA Engineering, Inc., a leading designer, manufacturer, and distributor of process measurement and control products. According to the company, Vorih's priority will be to transform OMEGA from the best-known direct provider of process sensors into a web-based global partner for complete process measurement and control solutions, including innovative wireless and IIoT-ready offerings.
Vorih has a background that includes serving as president of CLARCOR Engine Mobile Solutions and senior vice president and chief commercial officer at Stanadyne where he oversaw the successful shift of the company from a traditional equipment supplier to a broad technology solutions partner.
He started his career with Danaher Corporation, eventually serving in a variety of leadership roles at Danaher Motion. He holds Bachelor's and Master's degrees in Mechanical Engineering from MIT and an MBA from Rensselaer Polytechnic Institute.
"For over 50 years OMEGA has been a brand recognized for quality, customer service and technical support," added Vorih. "I'm excited about the possibilities in our future and honored to have the opportunity to lead a company with the reputation of OMEGA into yet another chapter of its growth."