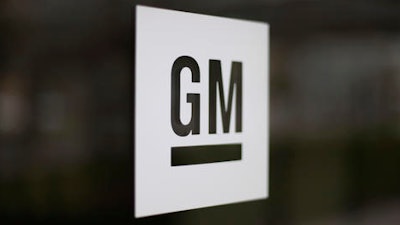 DETROIT (AP) — The head of the United Auto Workers union says about 2,000 General Motors factory workers who face layoff in January could be placed at other company factories.
President Dennis Williams told reporters Thursday that the UAW is talking with GM. He says there may be enough jobs for all the workers but he's not sure yet.
GM announced Wednesday it would indefinitely lay off third-shift workers at two car factories in Ohio and Michigan due to falling demand. But there may be more jobs available at truck and SUV factories where sales are growing.
GM confirmed it's talking to the union about jobs for laid-off workers but says nothing is finalized.
One spot may be an engine plant in Spring Hill, Tennessee, where GM says it will add 800 jobs.