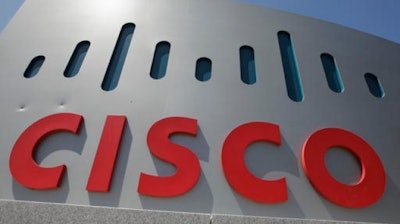 AP Photo/Paul Sakuma, File
Cisco Systems' plans to lay off 5,500 workers mirror recent cutbacks at other major technology companies that have been trimming their payrolls as they try to adapt to shifting market conditions undercutting their businesses.
Here's a look at other recent payroll purges in the industry:
Silicon Valley pioneer Hewlett-Packard announced plans to cut more than 80,000 jobs along the way to breaking up its business into two companies last year, HP Inc. and HP Enterprise. Since then, HP Enterprise has announced plans to sell a business-services division with nearly 100,000 employees.
Computer chip maker Intel is jettisoning 12,000 jobs, or 11 percent of its workforce, to help offset an ongoing slump in personal computer sales that has reduced demand for its processers.
Software maker Microsoft has disclosed about 12,000 layoffs since last year as it has scaled back its troubled smartphone division.