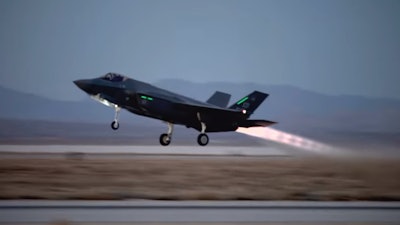 Infotech
SAN JUAN, Puerto Rico (AP) — Puerto Rico's aerospace industry is receiving a boost with an $11 million expansion by Infotech Aerospace Services.
Gov. Alejandro Garcia Padilla said Monday that the company will create 250 new jobs in the next two years.
The company began operating in 2003 and is located along the island's northwest coast. It manufactures, designs and evaluates aerospace materials.
Puerto Rico has been using government incentives to help expand the island's aerospace industry despite a worsening 10-year economic crisis. The government attracted Arizona-based Honeywell Aerospace and German company Lufthansa Technik in recent years.