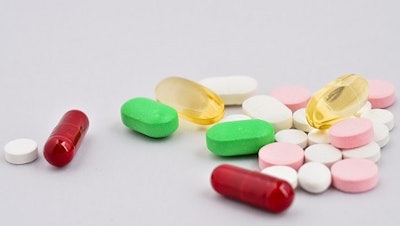 Pixabay
BOSTON (AP) — A federal judge in Boston has ordered the former pharmaceutical company Warner Chilcott to pay $125 million to resolve criminal and civil claims in a health care fraud case.
U.S. District Judge F. Dennis Saylor IV imposed the sentence Friday, six months after the company pleaded guilty in connection with a scheme to illegally promote its drugs.
Prosecutors alleged that from 2009 to 2013, employees provided payments, meals and other remuneration to doctors to induce them to prescribe Warner Chilcott's drugs.
The company was bought in 2013 by Dublin, Ireland-based Actavis PLC, which changed its name to Allergan Inc. after buying that company.
An Allergan spokesman declined to comment.
Warner Chilcott's former president, W. Carl Reichel, is charged with conspiring to pay kickbacks to doctors. He denies the allegations.