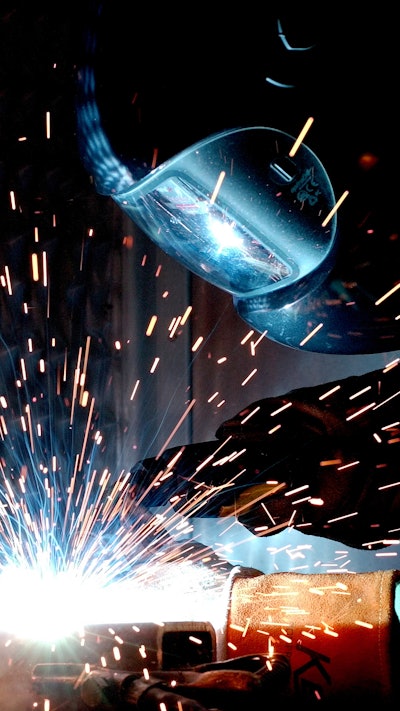 NIMS, the National Institute for Metalworking Skills and a leading standards and skills certification body, announced that it awarded a record number of credentials last year to individuals seeking to enter into or advance in the manufacturing sector.
In 2015, NIMS issued 21,420 industry-recognized credentials, resulting in a 20 percent increase in credentials issued in the United States from 2014.
"Our industry will need to fill over 100,000 jobs over the next decade, which begins with equipping students and workers today with industry-recognized credentials that prepare them for current and future jobs," said Jim Wall, Executive Director, NIMS. "These jobs will require more advanced skills, particularly around the use of technology, so training candidates to industry standards is imperative."
NIMS has worked with education, industry and workforce development leadership for over twenty years. NIMS works to ensure all individuals entering the workforce are equipped with the skills needed to be successful. This process includes strong partnerships and collaboration with industry trade associations, which have invested in and supported the development of NIMS standards and credentials.
"The need for skilled machinists, CNC programmers and operators, and industrial technology maintenance technicians is critical and is expected to grow between 19-24 percent over the next decade," said Greg Chambers, Director of Compliance, Oberg Industries, Inc. and Chairman of the Board, NIMS. "NIMS credentials ensure that companies, workers, and students keep up with industry standards and job requirements and that training programs prepare individuals with the skills they need to enter and advance in these in-demand jobs."