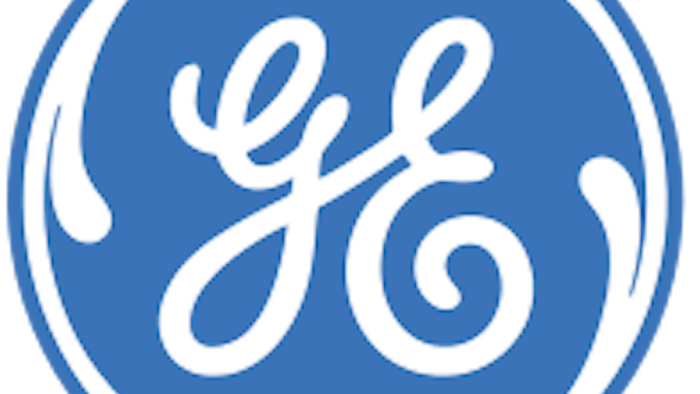 (AP) — Providence lost to Boston in its bid to become General Electric's new home, but Rhode Island leaders are still glowing from the company's attention and hoping it leads to new jobs.
GE and Democratic Governor Gina Raimondo both say talks are ongoing to move some GE jobs to the state. Neither has specified what kind of jobs those might be. GE once employed hundreds of blue-collar workers in a Providence light-bulb parts factory, but the state — and GE — have changed significantly since that plant shuttered in the 1990s.
Rhode Island is now trying to market Providence as a hub for high-tech workers attracted to its universities and urban culture. GE is pushing to reinvent itself and get back to its roots as a cutting-edge tech innovator, not just a maker of appliances.
GE revealed Wednesday it strongly considered Providence as a finalist before choosing to move its headquarters to the Seaport District of Boston from suburban Fairfield, Connecticut.
Democratic U.S. Rep. James Langevin, one of the political leaders who pitched Rhode Island as a destination for GE last year after a Connecticut tax hike led the company to publicly consider a move, credited a new set of business incentives being implemented by Raimondo for drawing newfound attention from tech companies.
"It's very exciting that Rhode Island is now on General Electric's radar," Langevin said in an email Friday, noting that the state's growing momentum could also help it appeal to other big firms looking to relocate or expand.
Raimondo has sought to capitalize on Providence's proximity to Boston, where tech innovation is booming. She aims to court more businesses when she travels on Wednesday to meet with executives at the World Economic Forum in Davos, Switzerland.
But in making a case for GE's new headquarters, Rhode Island's new suite of economic tools would have had a hard time matching Boston's international reputation, not to mention the $120 million in grants and other programs that Massachusetts offered to GE and up to $25 million in Boston property tax relief.
The issue of incentives is a touchy one in Rhode Island, which is still reeling from a $75 million loan guarantee in 2010 to a failed videogame company founded by former Boston Red Sox pitcher Curt Schilling. Raimondo has said the new incentives have better safeguards in place to mitigate worries the state could make a similar mistake going forward.
Greater Providence Chamber of Commerce President Laurie White said she is hopeful that Rhode Island's new economic toolbox and new business-friendly tone will invite more businesses in the coming months and years. Much has changed, she said, since GE left town more than two decades ago.
"They pulled out when the cost of doing business in Rhode Island was prohibitive and the manufacturing climate was difficult," she said. "Rhode Island's poor business climate drove out a lot of industries. Now I see the reverse happening."