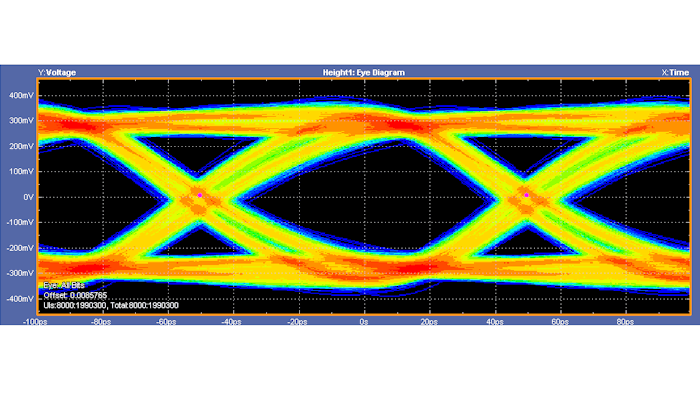 Tektronix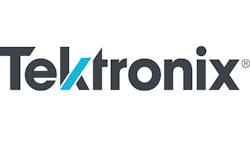 Tektronix
Tektronix (Beaverton, OR) has announced an automated USB 3.1 Type-C transmitter test solution for Gen1 and Gen 2 that combines full SigTest support with DPOJET debug and analysis tools, allowing designers to bring devices with improved margins to market in less time. The new solution delivers 100 percent compliance test coverage as well as full support for the new Type-C connector, fixtures and associated channel tests. Additional Option USBSSP-TX features include:
The combination of SigTest support with DPOJET, a tool for eye-diagram, jitter, noise and timing analysis, which gives USB designers a more comprehensive solution.

A design for use with Tektronix MSO/DPO/70000DX/SX series oscilloscopes.

Single-button test automation that saves time by ensuring that test equipment is configured properly.

A detailed pass/fail test report that highlights any measurement deviations from compliance and provides data on measurement margin.

The ability to re-run the measurements in offline mode to analyze and debug.

User-defined control of analysis parameters, speeding up troubleshooting and making design characterization easier.
For more information, visit http://www.tek.com/.