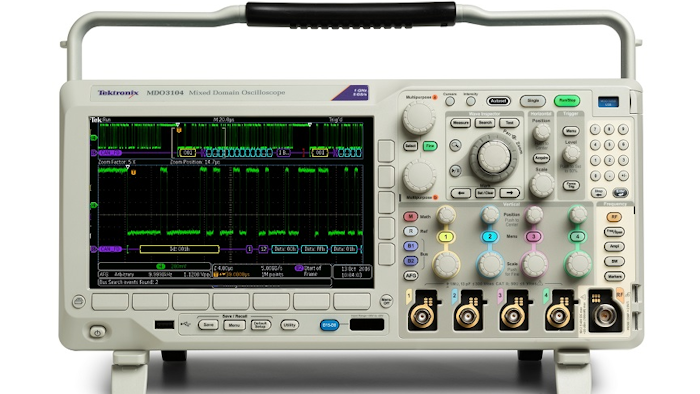 Tektronix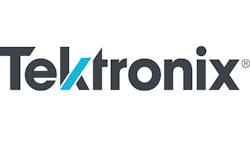 Tektronix
Tektronix (Beaverton, OR) has introduced a CAN FD protocol trigger, decode and search solution for its MDO3000 and MDO4000C Series of mixed domain oscilloscopes to help automotive engineers meet consumer demand for more capable and sophisticated electronic modules and integrated systems. Automobile manufacturers are increasingly adopting the Controller Area Network with Flexible Data Rate (CAN FD) protocol, which allows them to transmit more data inside vehicles.
Widely adopted in the automobile industry, the original CAN specification defined in the ISO 11898 standard limited communication speeds to 1 Mb/s. CAN FD solves the bandwidth limitation problem by allowing faster bit rates and increases payload size from 8 bytes to 64 bytes.
CAN FD (MDO3AUTO, DPO4AUTO, DPO4AUTOMAX) software is a complete protocol trigger, decode and search solution for Tektronix MDO3000 and MDO4000C Series oscilloscopes. Software capabilities include:
Flexible trigger on data packets and arbitration conditions (I.e. SOF, ID, etc.) with ISO and non-ISO support.

Protocol decoding with color coding of data along with data views.

Support for both CAN and CAN FD (ISO and non ISO).

Search support for specific CAN FD data.

Table listing with time stamps.

Ability to store and export data.
For more information, visit www.tek.com/CANFD.