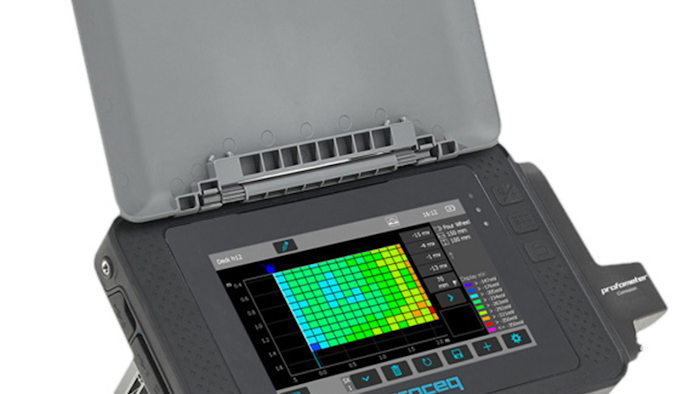 New from the Paul N. Gardner Company is their Profometer Corrosion Analyzer with features that include:
A dual-core processor that allows for faster data acquisition and real-time control over the measurement procedure.
A rugged housing specially developed for testing in harsh environments.
A high resolution and illustrative touchscreen with 2D grid views, an assisted workflow, on-site post processing of the measured data and customizable text.
The Profometer Link PC software for data analysis, combined data evaluation and reporting on any third-party software.
An 8-hour battery life and 8 GB of flash memory.
(954) 946-9454; www.Gardco.com