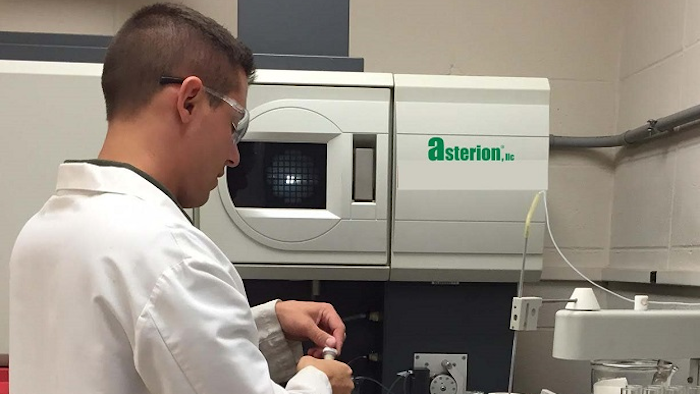 Asterion
Asterion (Indianapolis, IN) has launched a new sample analysis submission process for the company's proprietary plating and pretreatment chemistries. The submission process meets growing customer requirements to optimize plating line efficiency and productivity at a low cost of ownership. The process includes:
Customers submit up to ten sample requests per submission.

Every sample is assigned an identifier number for testing.  

Free sample submission kits include all required packing materials and shipping documentation that are specifically designed to meet regulatory requirements.

Expedited sample analysis response time.

Testing includes chemical composition and trace analysis to determine composition, impurities and overall chemical quality

for a diversity of applications.

A lab that houses instrumentation to quickly identify and resolve contamination issues, determine sample make-up and provide metal substrate testing and analysis.
For more information, visit asterionstc.com.