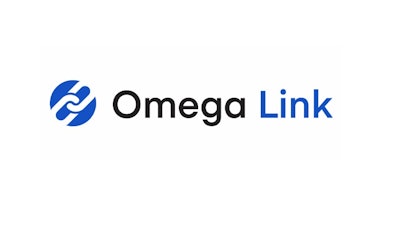 Omega Engineering (Norwalk, CT) recently unveiled a new name for its suite of industrial IoT solutions, hinting at continued commitments from the company to further data connectivity wherever sensors are used in industrial environments.
With over 60 years of innovation, Omega is a global leader in the manufacturing of sensors, controllers, and other products used in industrial factories and processes. Omega Link, formerly Layer N, is the latest indication from a company well-positioned to support the transition of industrial businesses to more-connected, data-driven environments.
Omega Link is compatible with Omega's huge portfolio of connectable legacy sensors as well as its growing offering of smart sensors and can be paired even with competitive sensors using a wireless smart interface device. Multiple connection and data storage and management solutions for industrial applications are available.