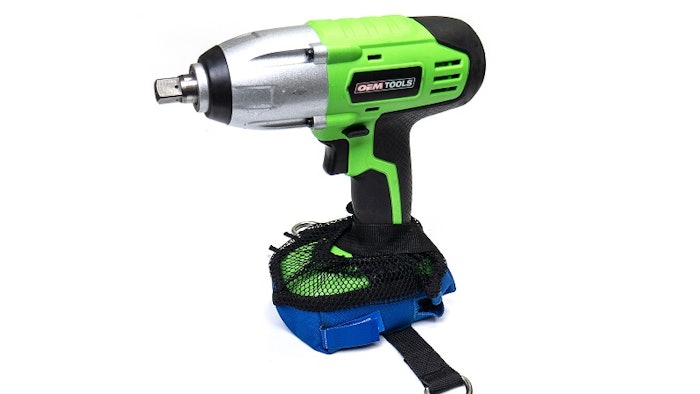 Werner (Itasca, IL) announces the expansion of its comprehensive fall protection portfolio. Designed for professional contractors, these fall protection products include upgraded anchors and drop safety equipment that will improve workflow, keep job sites OSHA-compliant and enhance overall workplace safety. Specific products include:
Two new anchorage connectors from Werner that add more options for working on both wood and metal structures. Both the Bull Ring Anchorage Connector and the D-Ring Anchorage Connector are reusable and rated with a minimum breaking strength of 5,000 pounds.

The Tape Measure Jacket: designed to fit and attach to most commonly used tape measures and built to last with no hook and loop closure to get dirty or degrade.

The Drill Jacket: quickly attaches to most commonly used power drills and designed to be used with Werner's 5-pound tool tether.

The Smartphone Jacket: now an indispensable tool at most job sites, smartphones are kept safe and remain functional with this accessory that includes a 1-pound rated retractable tether. Fitting smartphones with dimensions up to 3.8" x 7.1", Werner's Smartphone Jacket has a clear, touchscreen-compatible front cover that is perforated for sound and a clear rear cover that allows for camera operation.