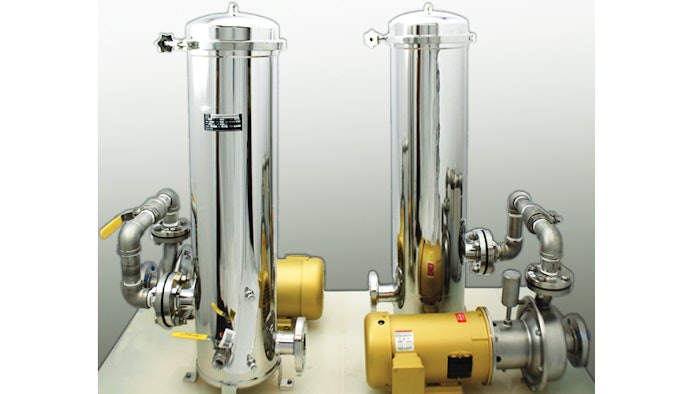 Filter Pump Industries (Sun Valley, CA) has supplied various fluid management systems for chemical and metal processing for more than 45 years. As a result of the addition of stainless steel pumps to the filtration product line, the company has expanded its market influence to become an international supplier for the plating, anodizing and semiconductor industries.
The ability to offer custom designing, engineering service, in-house manufacturing capabilities and attention to detail will ensure that customers receive the very highest quality.
Visit Filter Pump at SUR/FIN booth #321.
www.filterpump.com, 818-504-2391