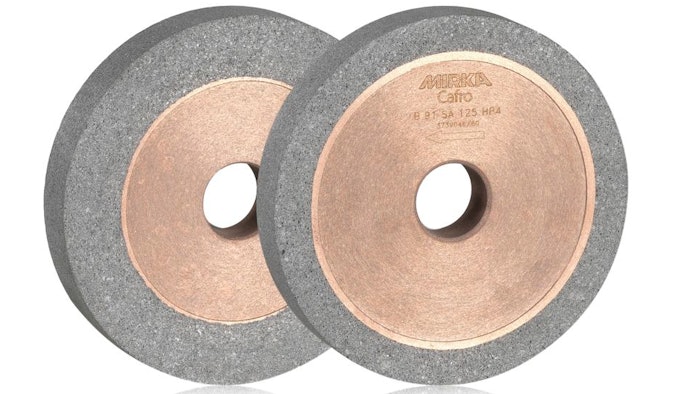 Mirka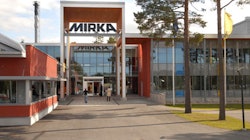 Mirka
Mirka's new HP Hybrid Bond diamond and CBN wheels provide advanced drill and end mill manufacturers better material removal and time savings. The wheels have been subjected to intensive internal product development and the tests show good results. 
HP Hybrid Bond requires a good coolant pressure in order to avoid clogging and to reach its full potential. The wheel is particularly suitable for customers that produce medium-sized and big series of drills made of harder metals such as tungsten carbide. One customer that tested the new wheel could speed up its production 2.5 times, while at the same time lowering the amount of power needed to run the machine. 
The development of the new HP Hybrid Bond wheel started after Mirka in 2017 acquired Cafro, a producer of superabrasives wheels and tools.
By combining Cafro's long experience of diamond wheels with Mirka's chemical expertise, the company could come up with the new bond solution.