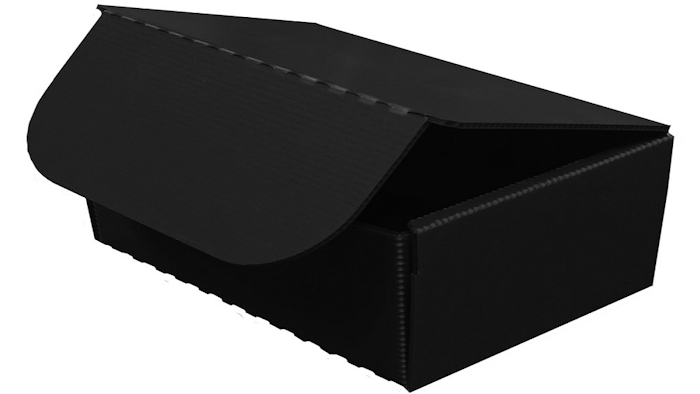 MDI (Minneapolis, MN) offers a new collection of customized packaging solutions made from corrugated, polypropylene-plastic. Features include:
Supports a closed-loop, sustainable packaging strategy.
The packages are reusable, returnable and recyclable, which could help reduce packaging costs and offer a longer lifecycle.
Lightweight, impact-resistant and resists cracking.
A lack of dust and fiber can help meet FDA regulations in medical and disaster-relief applications.
Tolerates extreme temperatures and resists mold and mildew.
A cleaner edge can help with display and presentation.