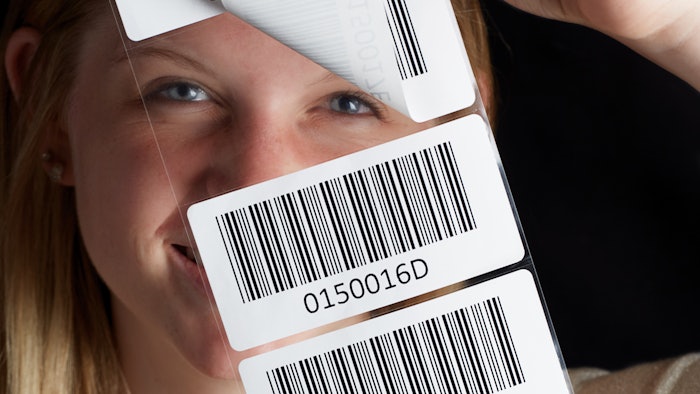 Smith Corona (Cleveland, OH) offers the labeling and packaging industry their high-quality, aggressively-priced, thermal labels, thermal ribbon products and new film release liner. Features of the made in the U.S.A. liners include:
Thinner and lighter weight than paper liners, so more can be packaged on a roll, reducing freight costs and storage space.
100 percent recyclable in helping reduce scrap and disposal costs
According to the company, sensors can better differentiate between the film liner and paper as opposed to paper and paper.
Greater resistance to humidity, which can negatively impact label adherence and performance.