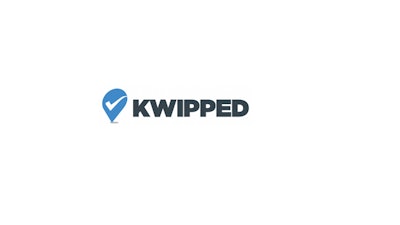 KWIPPED Inc., the Wilmington, North Carolina-based equipment rental marketplace announced the launch of a new equipment protection program that will be offered to its equipment rental customers. The program will be underwritten by Great American Insurance Group. KWIPPED is an online business-to-business ecommerce marketplace where businesses can rent a wide range of equipment from a global network of equipment suppliers.
According to KWIPPED CEO, Robert Preville, "Due to the large quantities of rented equipment, our suppliers want to mitigate risk from loss and damage to their expensive equipment. Through a collaboration with Great American Insurance Group, we can now offer equipment protection backed by an A+ rated insurance carrier on the KWIPPED marketplace."
The program enables KWIPPED suppliers to offer a loss damage waiver to KWIPPED rental customers who want a simple way to address the coverage requirement of their rental contract. Great American Insurance Group will provide insurance that protects the supplier for covered damage or loss to their equipment.
For more information, visit www.kwipped.com.