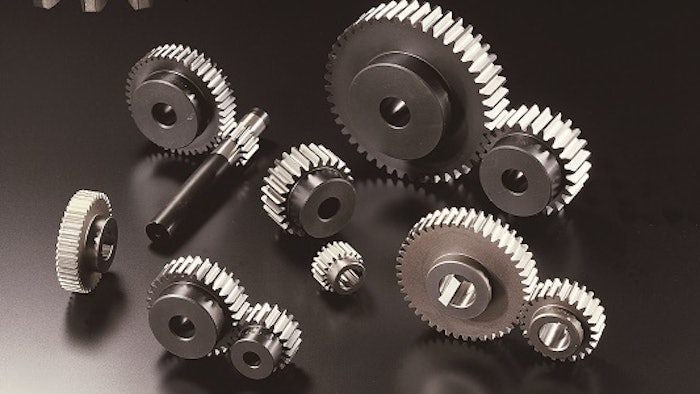 KHK USA
With its selection of stock metric gears, KHK USA (Mineola, NY) can now meet the needs of industrial automation designs with off-the-shelf gears.
KHK USA stocks approximately 4,500 SKUs in its New York warehouse for same day shipping, and can now deliver, within three business days, shipments direct from the factory in Japan.
The company has more than 175 configurations of:
Stock metric spur gears.
Helical gears.
Internal ring gears.
Gear racks.
Straight & spiral tooth miter gears.
Spiral, hypoid and zero bevel gears.
Screw gears.
Worms and wormwheels.
Ratchets and pawls.
Gear couplings.
Involute spline shafts and bushings.
Right-angle gearboxes.
KHK USA also has 3D CAD models available for download for each product.
For more information, visit www.khkgears.us/cart; or call 516-248-3850.