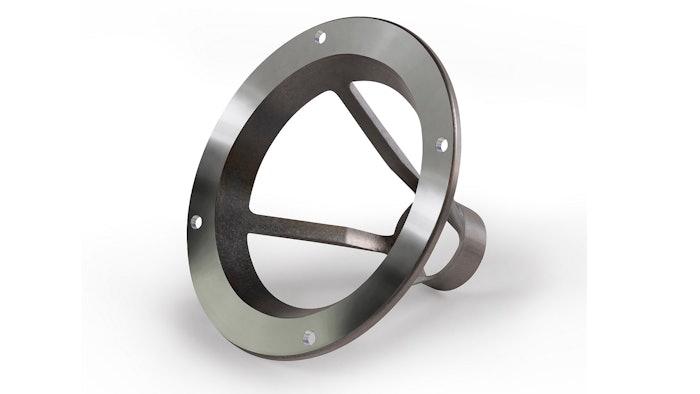 Smith Metal Products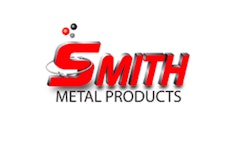 Smith Metal Products
Smith Metal Products (Center City, MN) announced what it calls their MIM Hybrid Solution for taking MIM net shaped parts beyond the common achievable MIM molding tolerances.
Smith Metal Products adds CNC lathe to in-house machining capabilities making Smith one of the largest MIM molders with significantly more CNC machines and advanced secondary processing capabilities in the U.S.
Smith Metal's machining capabilities include CNC 5 axis machining, CNC turning, coining, laser etching/engraving now with 12 in-house machine tools, CNC machinists and CNC programmers. Smith also has established external sources for polishing, lapping, grinding and EDM wire cutting.
MIM is often an effective process to achieve precision parts while eliminating machining because MIM parts are precise, net-shaped parts that are produced faster and usually with no secondary operations.
If higher tolerances need to be held and cannot be MIM molded, Smith's MIM Hybrid Solution to achieve tighter specifications is utilized while still being more competitive than complete CNC machining of parts.
Materials available for MIM molding range from stainless steel, steel, titanium and include most all ferrous materials. Parts that are suitable for MIM processing include those that have annual volumes of 25,000 pieces or more for a single component or 3 or more parts that have annual usage of 10,000 or more and a finished part weight of less than 100g (3.5 oz).
All dimensions of the component should be 3 in or less and the maximum wall thickness should be 3 mm (0.125 in) or less or can be cored out to have thinner wall sections. MIM parts must be ferrous metals.