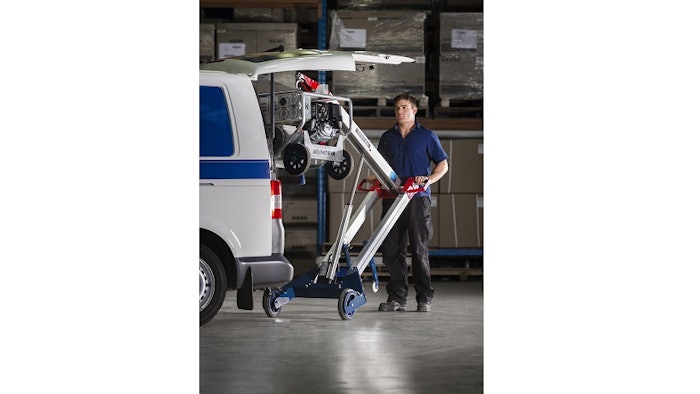 This video from Makinex (Redondo Beach, CA) highlights the company's Powered Hand Truck PHT-140 – a universal materials handling solution that enables one-person operation to safely lift and load small equipment or bulky goods weighing up to 309lbs. It provides a quick and easy alternative to using a forklift or tailgate loader for small loads.
The Makinex Powered Hand Truck has many applications and can be used in workshops, warehouses, factories, depots, distribution companies and hire and rental yards.
The video provides some clear and simple guidelines on how to use the powered hand truck safely, responsibly and effectively.
www.makinex.com; 855-MAKINEX