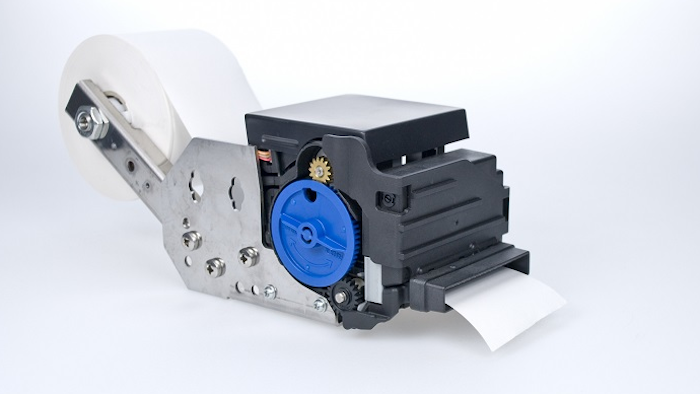 Hengstler
With China proving to be one of the world's fastest growing economies in recent years, Hengstler (Germany) has added a Chinese font set to the firmware of its eXtendo range of receipt-type printers.
Designated eXtendo XF, which comprises the X-56 and X-80 models – both of which feature a larger memory – Hengstler receipt-type printers are now ready to meet the demands of ticket vending machine OEMs serving Chinese-speaking markets. Features include:
The GB18030 national standard master font set, which contains more than 27,000 Chinese
characters.
The ability to incorporate the Chinese language into tickets machines found at locations such as car parks, outdoor kiosks, railway/metro stations, betting shops and ATMs.
4 MB of memory, with larger flash and RAM.
Designs with both 56-mm and 80-mm widths.
Hardware and firmware redesigns.
No limitations on the sizes of font and bitmap images that can be uploaded.
An integral font manager that allows customers to upload up to 10 fonts.
The font manager is only used for licensed fonts, but users can upload licensed or open source fonts.
The ability to service languages, such as Japanese, Korean, Hebrew or any other language containing proprietary character sets.
For more information, visit www.hengstler.com.