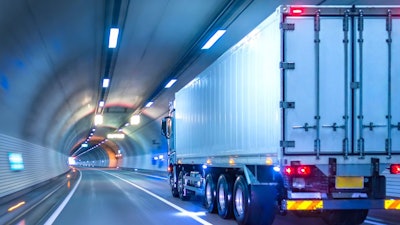 Open Sky Group
Open Sky Group (Raleigh, NC) announced its new Kaleidoscope Suite of supply chain management solutions for 3PLs.
Kaleidoscope combines Open Sky Group's Enhanced Client Billing (ECB) and self-service 3PL Client Portal both offering:
Real-time visibility
Access
Workflow efficiency
Improved insights for making informed decisions
ECB, introduced in 2018 captures defined, billable transactions within a warehouse management system, assigning client-specific charges and creating invoices for more streamlined billing.
Open Sky Group's 3PL Portal allows 3PL operators to provide information to clients through a secure Internet portal based on client ID and client group; introduced in 2020.
Kaleidoscope has been designed for simple integration using open APIs, so the full suite can operate in virtually any supply chain environment with minimal configuration.