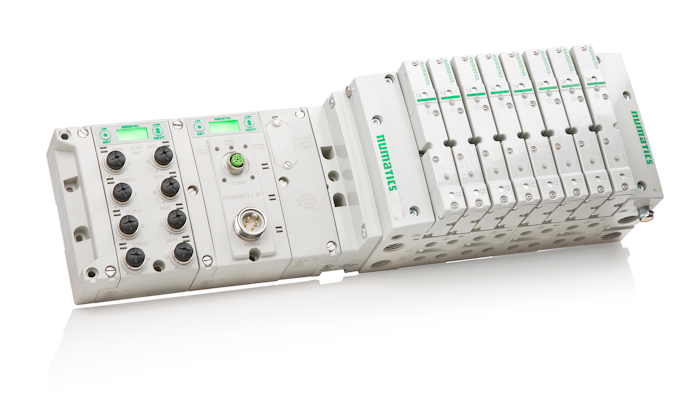 ASCO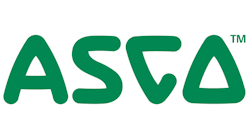 ASCO (Florham Park, NJ) has introduced the Numatics 502 Series pneumatic directional control valves with high flow rates and a broad range of components and accessories. The compact (18 mm), modular 502 Series is a general purpose industrial valve for automation and piloting applications in the automotive and tire, food and beverage, pharmaceutical, and packaging machinery industries. Additional features include:
Meets ISO 15407-2 standard.
A dual-pressure sandwich regulator.
Reduced compressed air and power consumption.
Designed for use with ASCO's Numatics G3 fieldbus electronic platform.
For more information, contact 888-686-2842; or visit www.asco.com/502series.