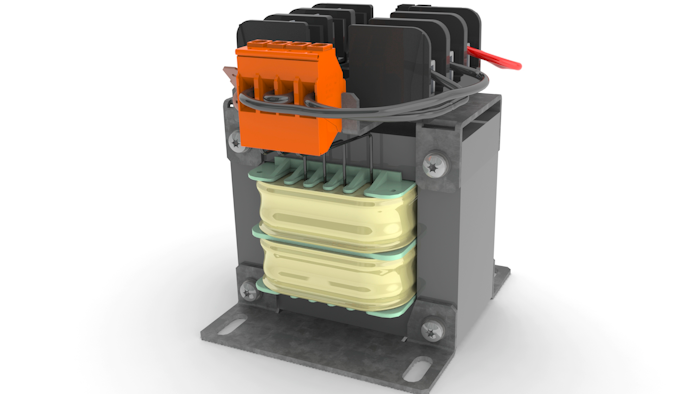 BLOCK USA
BLOCK USA (Franklin Park, IL) has released the CT Series of control transformers, bringing to market a design with a 100% finger safe version of transformers without the need of a double or galvanic isolation. The series features:
Power conversion of 240/480VAC & 600VAC to 120VAC and 24VAC.
Power range from 50V to 2500VA.
3 variations: on-board fusing, without fusing and non-fused with optional DIN rail attached for accessory mounting.
For more information, visit http://www.block.eu/en_US/products/6160482.htm; or call 847-260-9050.