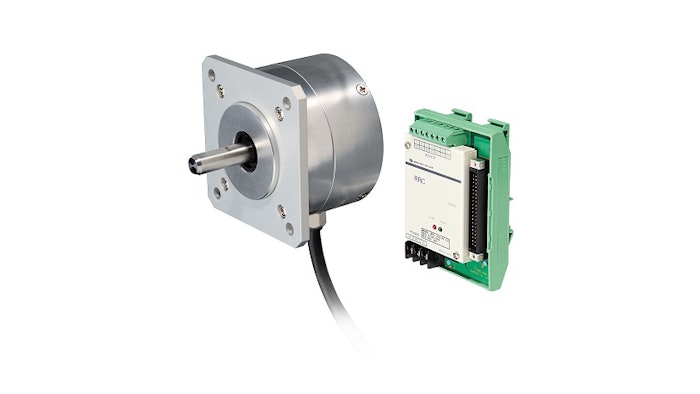 EXSENCO, LLC. (Corpus Christi, TX), offering consultancy in the general area of control systems engineering, is the U.S. national managing company for SANTEST, Co. Ltd. from Osaka Japan. EXSENCO introduces its robust rotary resolver, featuring a low height, robust construction and high performance. Additional benefits include:
Single turn (14 bit) Absolute, accuracy: 1 degree max.
16 bit incremental, accuracy: 0.4 degree max.
www.exsenco.com; 361-585-7219