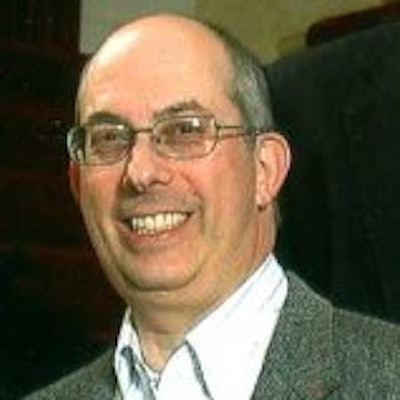 Barry Siroka
Barry Siroka began his career in the adhesives and specialty polymers industry in marketing and technical support with W.R Grace (Emerson & Cumming) before becoming Vice President of Tra-Con/National Starch.
After a successful 11 years at Tra-Con/National Starch, Barry became head of Business Development of Polymers at The Fiber Optics Center where he expanded product offerings to extend into new diverse markets, brought on and managed suppliers including writing product specifications for new offerings, and added product lines including exclusive distribution rights for several large suppliers.
Barry began at Epoxyset in June of 2015 bringing over 25 years of experience in the adhesives/polymer industry.