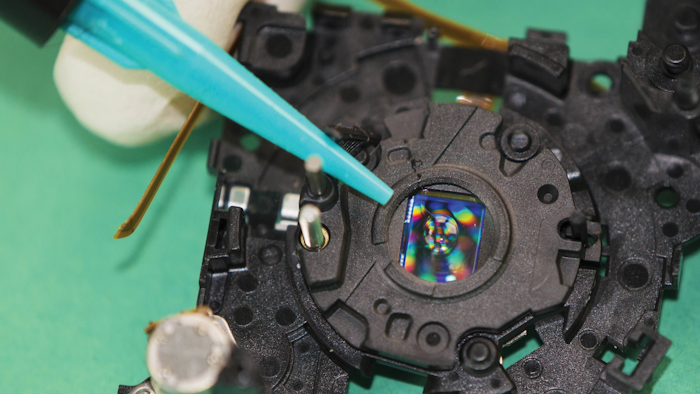 UV26 is a new one-part UV curable system from Master Bond (Hackensack, NJ) featuring an exceptionally high glass transition temperature (Tg) ranging from 160 to 170°C. This NASA low outgassing certified compound also offers strong adhesion to a wide variety of substrates such as glass, surface treated metals and many plastics. As a coating and adhesive it is also capable of withstanding harsh chemicals including acids, bases, fuels and many aggressive solvents. Features include the following:
Low viscosity (250-1,500 cps at 75°F) and rapid curing upon exposure to a UV light source at a wavelength of 320-365 nm with an energy output as low as 20-40 milliwatts per cm2.
A refractive index of 1.55 at room temperature, and outstanding optical clarity.
Robust physical strength properties upon curing; ideal for high performance bonding and coating applications.
Low shrinkage upon curing and serviceability from -60 to +500°F.
Master Bond UV26 is 100% solids, does not contain any solvents or volatiles and is not oxygen inhibited. It is available for purchase in 10 cc and 30 cc syringes, ½ pint and 1-pint containers. The shelf life at 75°F is 6 months in the original unopened containers.
www.masterbond.com; 201 343-8983