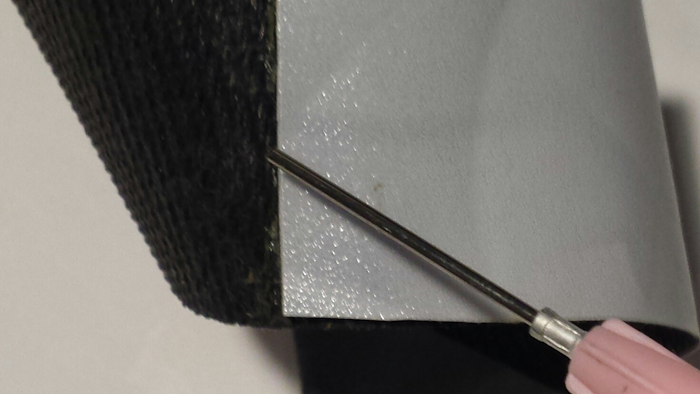 EpoxySet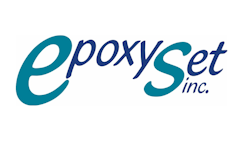 EpoxySet (Lincoln, RI) has released SetWorx U-47MP, a state-of-the-art urethane with a 2:1 mix ratio that yields a high bond strength, low stress adhesive that adheres to most plastics, metals, and glass. Additional features include:
Applicability as a sealant or encapsulant to protect against environmental conditions. 
The ability to withstand temperature cycling applications up to 120° C. 
A thixotropic, medium viscosity urethane that can be cured at room temperature or mild heat. 
Non-hazardous for shipping.
The ability to be supplied in dual barrel cartridges or in bulk containers.
For more information, visit www.epoxyset.com; or call 401-726-4500.