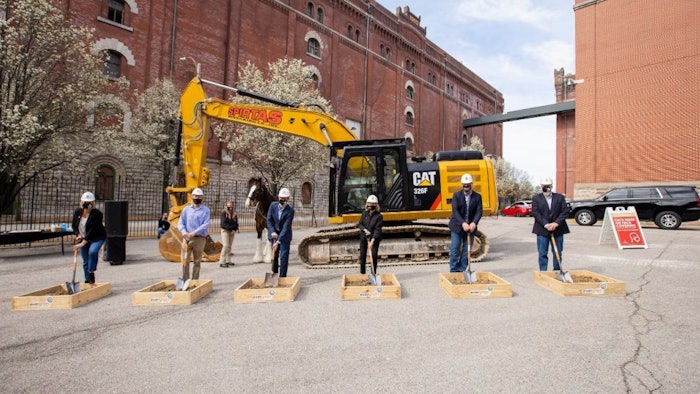 Anheuser-Busch
On March 30, 2021, Anheuser-Busch announced St. Louis as the primary site for EverGrain's U.S. production operations.
The company will begin the renovation of a historical building for EverGrain's headquarters.
The investment in the St. Louis community, where Anheuser-Busch has been headquartered for more than 160 years, is part of the company's plan to invest more than $1 billion over the next two years in its facilities across 26 states to help accelerate economic recovery in U.S. communities.
EverGrain is a sustainable ingredient company backed by AB InBev that will produce barley-based ingredients that can be used in a variety of food and beverage products.
Anheuser-Busch sources 98% of its ingredients from U.S. farmers, and EverGrain will leverage the company's relationships to deliver its barley products at scale.
The $100 million investment will create long-term jobs and support the installation of EverGrain's first full-scale production facility by reviving the historical brewery landmark, Stockhouse 10, on the Anheuser-Busch St. Louis Brewery Campus.
The new facility will be the first major production site for EverGrain.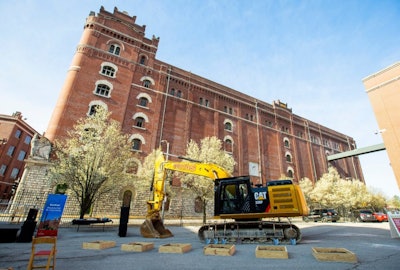 EverGrain is currently making its products at a $15 million small-scale production facility at Anheuser-Busch's Newark, New Jersey brewery which will continue to be utilized for small batch production and testing once the St. Louis facility comes online.
Since its launch, EverGrain has worked to commercialize its first generation of nutrient-rich, ancient-grain products to market, EverPro and EverVita. Both product lines can be used across a range of food products.
EverGrain ingredients are currently available in products such as Take Two, a plant-based barley milk line.
The company has multiple product launches with commercial partners planned that will reach shelves in both the United States and Europe in the first half of fiscal year 2021.