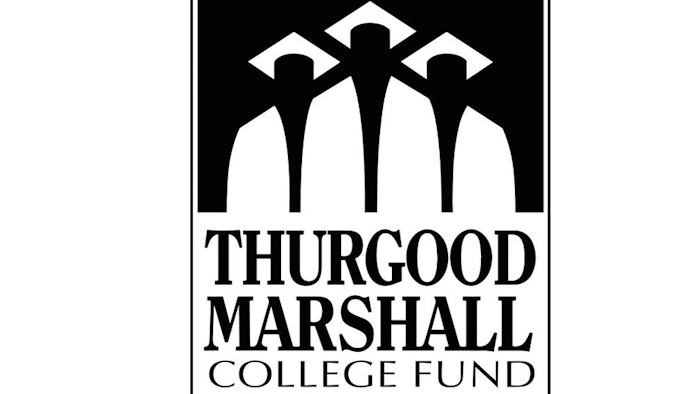 The Hershey Company today announced it will invest $1.5 million in the Thurgood Marshall College Fund (TMCF) to establish a scholarship endowment, with the goal to increase that to $3 million over the next ten years.
The endowment will be used for students pursuing degrees in food science in TMCF-member-schools, which include public colleges that provide advanced education for underrepresented populations.
The historic endowment is the first time a company has committed to endow a TMCF scholarship. Donations to TMCF typically go into the organization's general fund.
"Hershey has been proudly associated with TMCF for more than a decade, and I am delighted to see the evolution of our Hershey partnership grow," said Alicia Petross, VP Talent Acquisition + Diversity & Inclusion. "Our aim is to make a meaningful difference for deserving under-represented students who aspire to a fulfilling career in food science."
"We are extremely grateful to Hershey for their generous support and commitment to supporting our students, particularly during these difficult and challenging times," said Dr. Harry L. Williams, President & CEO of TMCF. "This scholarship endowment will make it possible for students at our schools to pursue their passion of studying and earning a degree in food science. This is a welcomed investment in the future of our nation."
The Hershey Company increased its support of Black and Brown communities across the United States to help fight racial injustice after the death of George Floyd. This includes a $100,000 donation to the Equal Justice Initiative and elevating its focus on its diversity and inclusion priorities. "Hershey took action in this critical time of increased focus on racial and social justice to review our programs and partnerships to ensure we are doing what we can to make an impact," said Chris Scalia, SVP & CHRO and TMCF Board Member.
Applications for the Hershey Scholarship are open to any student studying food science at a TMCF-partner school. Students of any race are eligible to apply. The scholarships will be awarded to students who are dedicated to innovating within the food industry, which aligns with Hershey's iconic brands' pursuit of delighting our consumers.