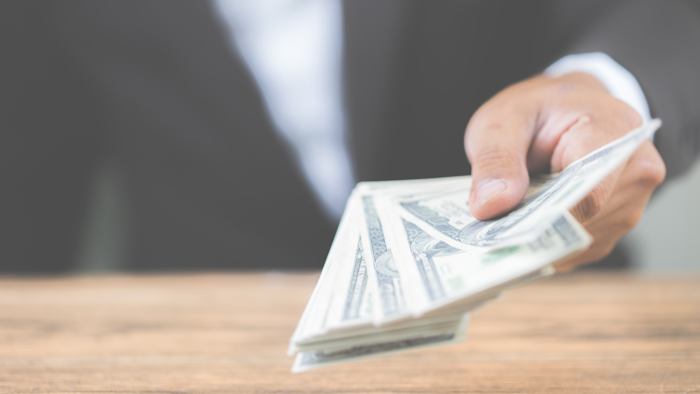 iStock
HOUSTON, TX – The U.S. Department of Labor has entered into a conciliation agreement with The American Bottling Company – operating as Southwest Fountain Supply Company – to resolve alleged hiring discrimination at the Houston, Texas, facility.
A compliance evaluation by the Department's Office of Federal Contract Compliance Programs (OFCCP) found that beginning in 2012, American Bottling systemically discriminated against female and Black applicants for full-time merchandiser and loader positions; and beginning in 2013, systemically discriminated against African American applicants for part-time merchandiser positions. By allegedly doing so, the employer violated Executive Order 11246, which prohibits federal contractors from employment discrimination based on race, color or national origin. 
While not admitting liability, The American Bottling Company has agreed to pay $590,000 in back wages and interest to the affected applicants, and to hire 42 of the affected female and African American applicants as full-time merchandisers, 16 as full-time loaders, and seven previously rejected African American applicants as part-time merchandisers. In addition, the employer agrees to ensure its personnel practices, including recordkeeping, meet legal requirements. 
The American Bottling Company is a subsidiary of Keurig Dr. Pepper, with headquarters in Plano, Texas, and Burlington, Massachusetts. The company and its subsidiaries provide beverages to the U.S. military retail system under federal contracts.