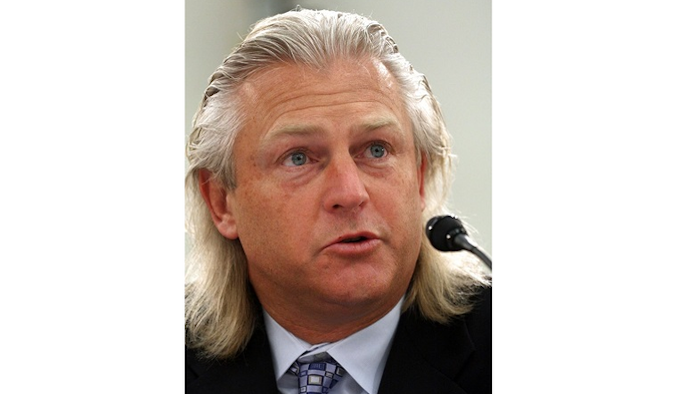 AP Photo/Lauren Victoria Burke, File
Yesterday, former Bumble Bee CEO and President Christopher Lischewski was sentenced to serve 40 months in jail and pay a $100,000 criminal fine for his role in a three-year conspiracy to fix prices of canned tuna.  
Lischewski was indicted on May 16, 2018 in San Francisco. After a four-week trial in late 2019, he was convicted on the single count of participating in a conspiracy to fix prices of canned tuna.  
According to the Department of Justice, the court found that Lischewski was the leader of the scheme, which affected more than $600 million dollars of canned tuna sales. 
"The sentence imposed today will serve as a significant deterrent in the C-suite and the boardroom," said Assistant Attorney General Makan Delrahim of the Justice Department's Antitrust Division, in a statement. "Executives who cheat American consumers out of the benefits of competition will be brought to justice, particularly when their antitrust crimes affect the most basic necessity, food." 
Bumble Bee pleaded guilty and received a $25 million criminal fine.  
In September, StarKist Co. was sentenced to pay a statutory maximum $100 million criminal fine.   
In addition to Bumble Bee and StarKist, four executives, including Lischewski, were charged in the investigation. The other three executives pleaded guilty and testified in Lischewski's trial.