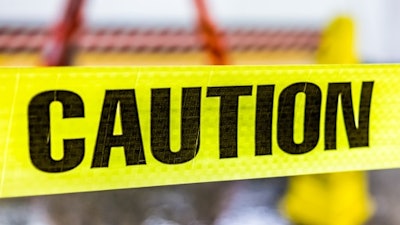 LABELLE, FL – On August 29, 2019, OSHA cited Twins Twins LLC for exposing employees to amputations at the company's facility in Labelle, Florida. The tortilla company faces $81,682 in penalties.
An employee suffered a partial finger amputation while attempting to service a tortilla machine.
OSHA inspectors determined that the company failed to establish lockout/tagout procedures to prevent unintentional start-up while performing machine maintenance; provide machine guarding; anchor a miter saw; and notify OSHA within 24 hours of the employee's hospitalization as required by law.
The company also allowed employees to operate powered industrial trucks without training.
OSHA has placed Twins Twins LLC in the Severe Violator Enforcement Program.
OSHA conducted the inspection as part of the Agency's National Emphasis Program on Amputations and Regional Emphasis Program for Powered Industrial Trucks.
"Proper safety procedures, including the effective lockout of all sources of energy, could have prevented this injury," said OSHA Area Director Condell Eastmond, in Fort Lauderdale, Florida. "Employers are required to train workers and ensure that they understand how to de-energize machinery before performing service or maintenance."