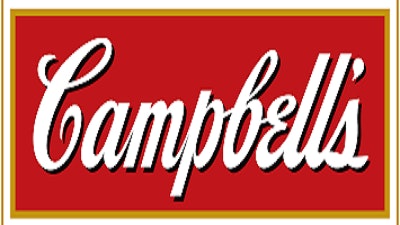 KKR & Co. is buying Campbell Soup Company's Australian snacks unit Arnott's for $2.2 billion. The sale will include ownership of the regionally dominant cookie brand Tim Tam. The final price is less than the $3 billion amount that was reportedly being sought by Campbell.
The sale marks the second of an Australian food and beverage brand in a week. Anheuser-Busch InBev sold the VB and Carlton Draught brands to Japan-based Asahi for $11 billion.
Campbell originally bought Arnott's in 1997, which also makes Iced Vovos, SAO, Wagon Wheel, Monte Carlo and Mint Slice biscuits. Campbell put its international units up for sale last August under pressure from investors.