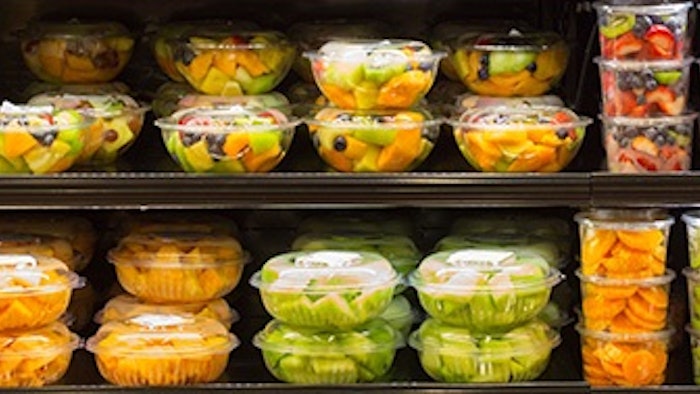 USFDA
The United States Food and Drug Administration, along with the Centers for Disease Control and Prevention, and state and local partners, is investigating a multi-state outbreak of Salmonella Carrau illnesses linked to pre-cut melon products. These products contain cantaloupe, honeydew or watermelon, or may be mixes of some or all of these melons and other pre-cut fruit.
This follows an April 12, 2019 recall by Caito Foods pertaining to pre-cut melons potentially contaminated with Salmonella. Salmonella Carrau is a rare type of Salmonella that has historically been seen in imported melons. Reports from Caito Foods indicate that imported melons were used in the suspect pre-cut melon products.
FDA and Indiana authorities continue to inspect and investigate the Caito Foods processing facility where these melons were cut and packed, including collecting samples for laboratory analysis. The FDA is also continuing its traceback investigation, examining shipping records to try to identify the specific source of these melons. 
The agency is recommending that consumers not eat the melon, which was shipped to Kroger, Target, Trader Joes, Walmart and Whole Foods stores in 16 states. In addition to Caito Foods, the suspect melon was also distributed by Gordon Food Service and SpartanNash Distribution.