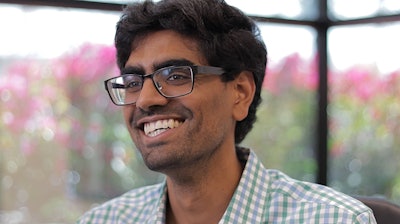 Fluxergy
Tej Patel is president and cofounder of Fluxergy, which started 10 years ago with a vision to democratize the world of laboratory testing, by making testing more accessible and affordable.
Fluxergy's platform technology enables us to understand our world and our health in ways that were never possible before.
Fluxergy is developing a platform with multimodal detection technologies which bring the variety of tests found in the central lab to the palm of your hand.