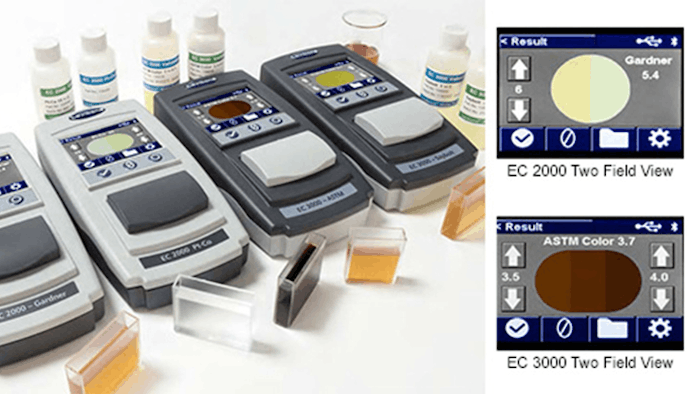 The Paul N. Gardner Company Introduces their EComparator Series for transitioning from visual measurement to a non-subjective, electronic measurement. Features include:
Viewers can see differences in on-screen color and use an on-screen numerical display.
Larger data storage (> 20,000 readings).
USB connectivity.
Touchscreen technology.
Programmable with instinctive, on-screen menus. Users can set language, date and time, view preferences and create projects with individual tolerance settings.