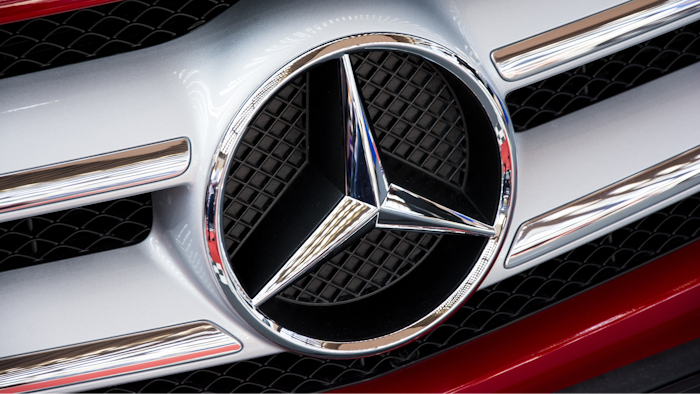 Pexels
WARSAW, Poland (AP) — German carmaker Daimler says it will build a 500 million euro ($551 million) factory in southwestern Poland that will produce a new generation of engines.
Markus Schaefer, a board member in Daimler unit Mercedes-Benz Cars, said Thursday that production of the engines in Jawor will begin next year. The plant will reach its output capacity in 2020 with hundreds of thousands of engines made for various Mercedes car models.
He estimated the plant will create hundreds of jobs, and thousands more indirectly through the need for support services in the region, some 60 kilometers (37 miles) west of Wroclaw. Before this new factory plan, Daimler had offered about 250 jobs in Poland.
Poland's Prime Minister Beata Szydlo said the investment was an example of how Poland wants to develop and modernize its industry while welcoming foreign investors.
The announcement came just days after Poland and France-based Airbus Helicopters exchanged recriminations after Warsaw cut short negotiations over a multibillion euro purchase of helicopters for its armed forces.