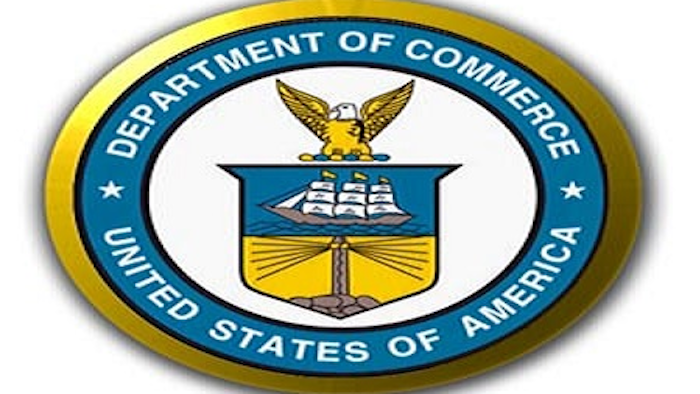 The U.S. Commerce Department's National Institute of Standards and Technology (NIST) recently unveiled a list of 19 small businesses that will receive nearly $3.3 million in grants for research and development.
The awardees resign in 12 states, ranging in size from one to 115 employees. They will receive Phase I or Phase II funding through NIST's Small Business Innovation Research (SBIR) program. The competitively selected awardees submitted proposals in response to calls for innovative products to solve specific technology challenges in advanced manufacturing, advanced sensing for manufacturing, biomanufacturing, cyber-physical systems, cybersecurity and technology transfer.
A couple highlights from the list include $95k for XCSpec, Inc. to develop a small, inexpensive, wireless micro-electromechanical system (MEMS) sensor that operates as a fitness tracker for buildings by continuously monitoring and reporting duct leakage, air balancing and fan efficiency at key points.
Another included $300k for 3DSIM LLC in working towards a set of simulation tools to predict residual stress and strain data that can be used to identify the minimum amount of material needed per part to reduce costs in additive manufacturing.
Phase I awardees receive up to $100,000 to establish merit, feasibility and commercial potential of the proposed research and development. After completing their Phase I projects, awardees may vie for Phase II funding of up to $300,000 to continue their efforts. In Phase III, non-SBIR funds are used for commercialization of the technology.
Over the years, the NIST SBIR program has supported numerous technology advances, including a device to help ensure the safety and effectiveness of magnetic resonance imaging (MRI) machines, more secure electronic health records and improved sensors for a variety of applications. A full list of winners can be found here.