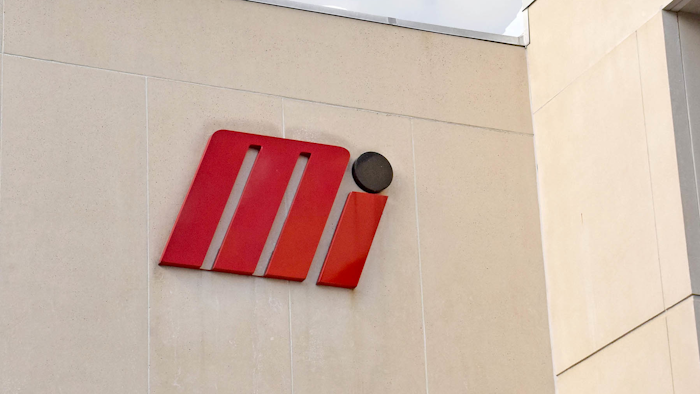 Birmingham, Ala. – Motion Industries has entered into a definitive agreement to acquire Apache, Inc., which is headquartered in Cedar Rapids, Iowa. According to the company, the deal will go through on November 1, 2017. 
Founded in 1963, Apache offers more than 50 years of experience in the industrial hose and belting business. Apache has grown to one of the largest belting companies in North America, offering hose, belting, custom fabrications, on-site belting services, and consumer products.
Apache serves both the industrial and agricultural market from seven sales and production locations in the U.S. through an established distribution network and will continue to do so going forward. 
With annual sales of $4.6 billion, Motion Industries is a leading industrial parts distributor of bearings, mechanical power transmission, electrical and industrial automation, hydraulic and industrial hose, hydraulic and pneumatic components, industrial products, safety products, and material handling.
Motion Industries has more than 500 locations, including 13 distribution centers throughout North America and serves more than 300,000 customers from the food and beverage, pulp and paper, iron and steel, chemical, mining and aggregate, petrochemical, automotive, wood and lumber, and pharmaceutical industries. 
Motion Industries is a wholly owned subsidiary of Genuine Parts Company.