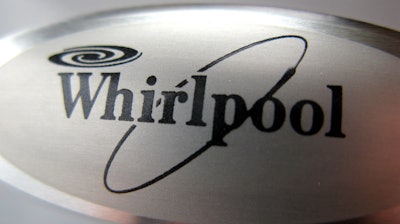 Flickr
Reuters is reporting that Whirlpool will restructure its Europe, Middle East and Africa dryer manufacturing operations, and cut about 500 jobs in the region.
According to an SEC filing, the company says it will also end production in 2018 in Amiens, France.
Additionally, Whirlpool will restructure operations at a facility in Yate, U.K. to make dryers only for customers in that country. Market Watch attributes these announcements to the impending "Brexit" and points to comments from Whirlpool's CEO, Jeff Fettig, in June where he said the company would be monitoring Britain's exit from the bloc and would "take swift actions" when necessary.