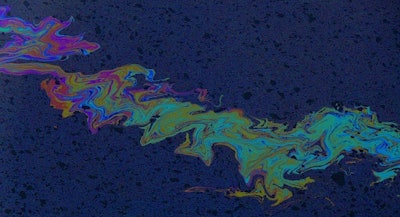 Wikimedia
NEW ORLEANS (AP) — Nearly $1.24 billion in punitive damages arising from BP's 2010 Gulf of Mexico oil spill will become available to property owners and some fishermen affected by the spill under a pending settlement with two corporations that also had a role in the disaster.
A federal court hearing has been set for Nov. 10 on the agreement involving Halliburton Energy Services, Transocean Deepwater Inc. and related companies.
The companies have agreed to pay punitive damages — payments meant to discourage future harmful acts — in addition to earlier settlements for actual damages.
A news release on the settlement released Wednesday says most affected property owners won't have to file a claim because they have filed claims for actual damages under a 2012 settlement .