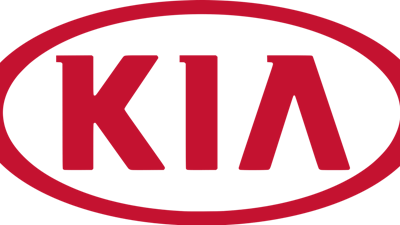 (AP) — The government of the northern Mexico state of Nuevo Leon says it wants to renegotiate a tax incentives deal with Kia Motors Corp. Nuevo Leon Gov. Jaime Rodriguez says he can't implement a deal agreed to by his predecessor that gave the South Korean automaker tax exemptions as long as 20 years as well as infrastructure for a car plant.
Rodriguez suggests in a statement that he is willing to meet the automaker half way.
The governor attended a dinner Monday for the state visit of South Korean President Park Geun-hye. Rodriguez said he did not personally meet with the president, but said state officials had been in talks with the Koreans.
Kia has said the plant will be completed by the first half of 2016.